Your First Earned Dollars
Oct 04, 2021
Storytime! What was the first thing you invested in when you started your business?
A coach?

Equipment?

Inventory?

Business License?
Share with your online audience to build trust and a deeper connection.
Here is my example:
View it below or on Facebook or Instagram!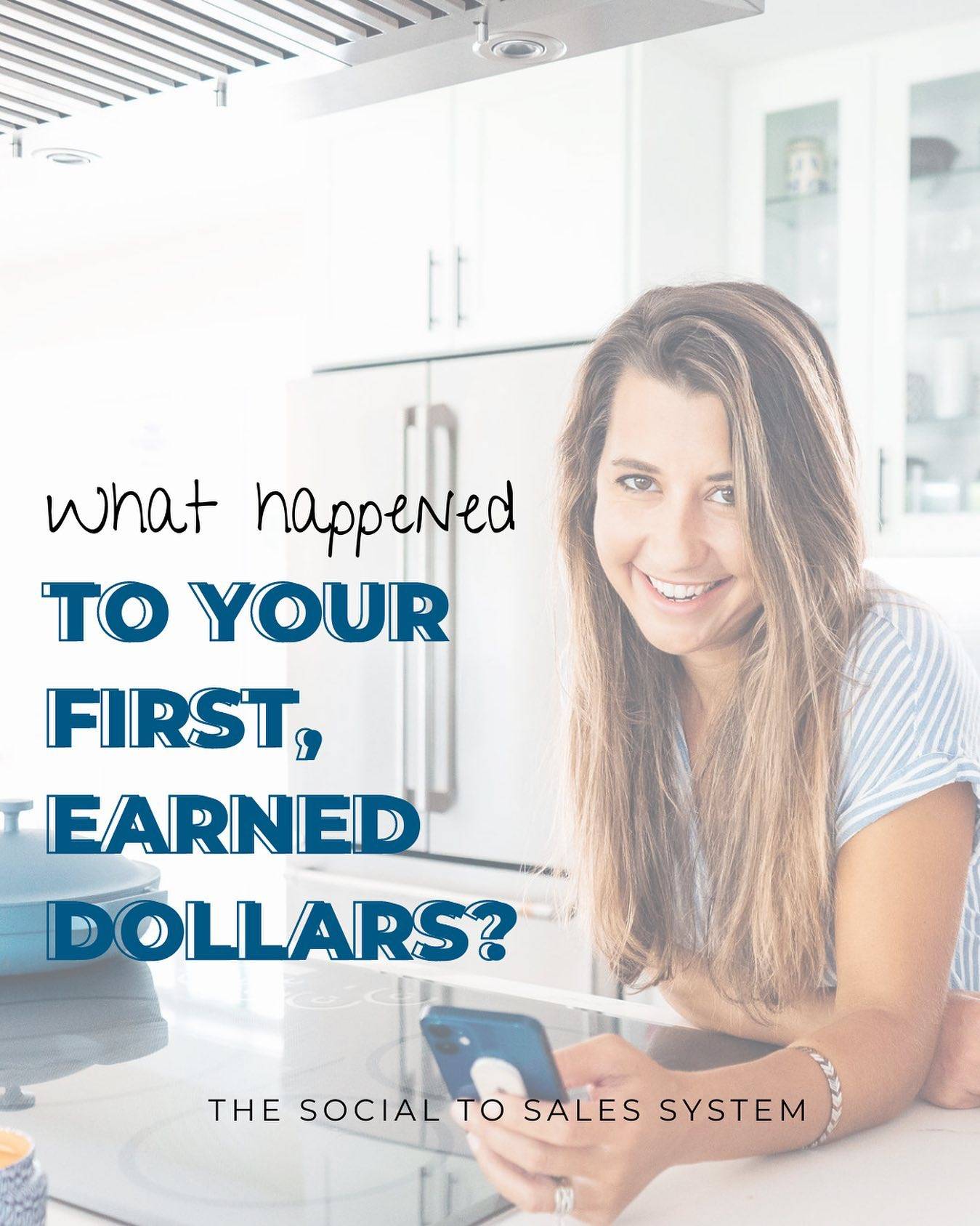 Stay connected with news and updates!
Join our mailing list to receive the latest news and updates from our team.
Don't worry, your information will not be shared.
We hate SPAM. We will never sell your information, for any reason.